Caution regarding translations!

Translations do not originate directly from the Buddha himself! Approach them with scrutiny and critical thinking.

To acquire the fundamental teachings of the Buddha, it is highly recommended to engage in the direct study of Suttas in Pali. At the very least, concentrate on understanding the Middle Practice and the Four Noble Truths. For instance, consider delving into a dedicated section from sn56.11.
Tāni ce sutte osāriyamānāni vinaye sandassiyamānāni na ceva sutte osaranti, na ca vinaye sandissanti, niṭṭhamettha gantabbaṃ: "addhā, idaṃ na ceva tassa bhagavato vacanaṃ; tassa ca saṅghassa duggahita"nti. Iti hetaṁ, bhikkhave, chaḍḍeyyātha.

If they (teachings, practices, methods, quotes, stories, anything associated with the Buddha) are not found in the Suttas and are not exhibited in the Vinaya, you should draw the conclusion: 'Clearly this is not the word of the Blessed One. It has been wrongly understood by that Sangha.' And so, monks, you should reject it.
Demo Video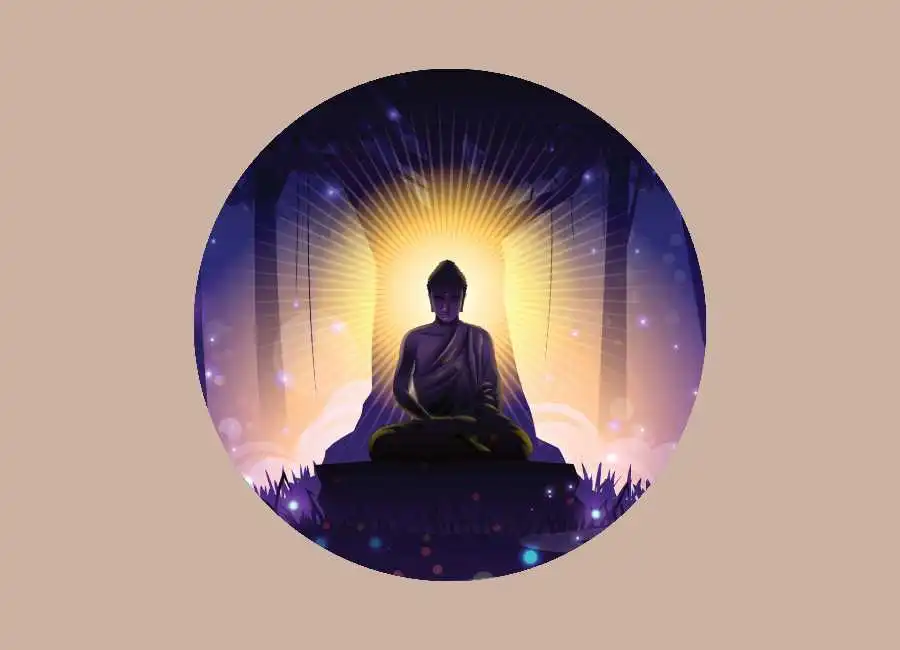 Tips & Tricks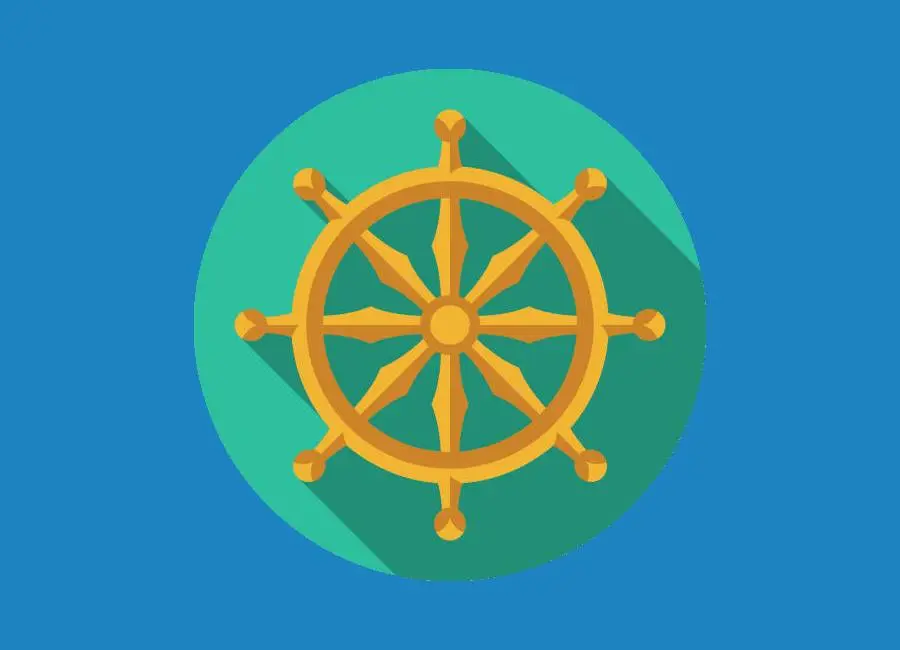 Advanced