All-round view on Four Noble Truths
in Pali Suttas and Vinaya.
Understand the real meaning
of Four Noble Truths
and end up with pain.
Warning about translations!

Translations did not come from Buddha! Be scrutinizing and critical reading them. The most important fundamentals of Buddhas Teaching are better to be learned on one's own from Suttas in Pali. The minimum is: Middle Practice and Four Noble Truths. E.g. few paragraphs from sn56.11.
Examples
How to Search
Demo Video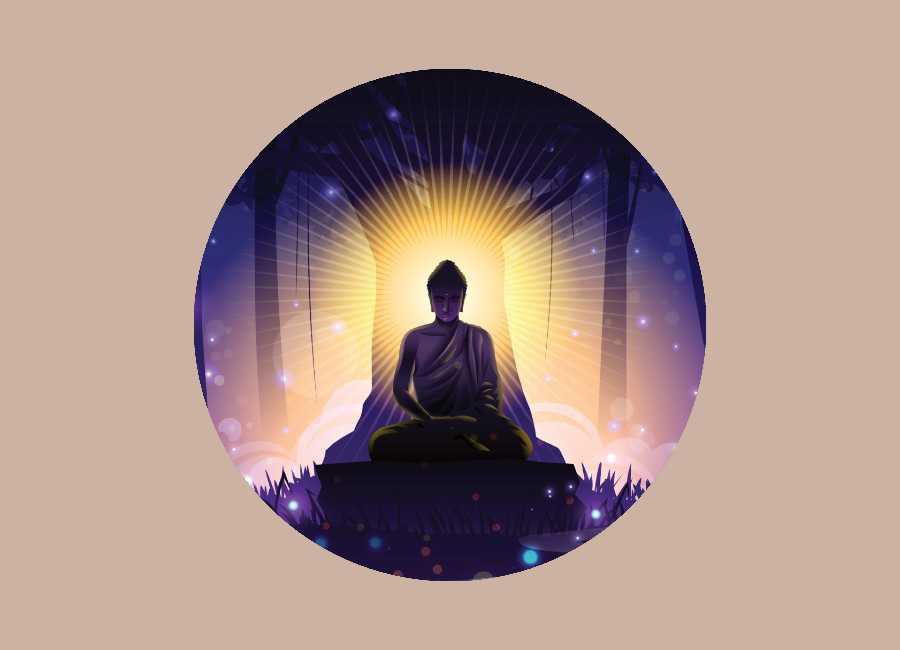 Tips & Tricks
Advanced